Another wild wet and messy adventure on set for Anatomik! The feature stars Gabriella Paltrova, Sasha Heart and Charlotte Cross smashing about 150 raw eggs, other assorted foods and a few speculums into any open holes they can slip something into. This movie just might be the funniest one we've ever made.
But before we can get into that, some kind of wonderful happened on set that we must finally share. Yah, it's been a year since this movie was released but it'll be coming out on DVD at some point soon so it's still relevant. Anyway, there was a first on set. Sasha Heart gaped her ass for the first time. An accomplishment she deemed unreachable. A feat she felt was too much to bear. She just wasn't open to it. Fortunately, we here at Anatomik Media know how to make things happen.
After putting Gabi Paltrova in charge we knew Sasha was in good hands. Gabi has medical experience and professional sex, how can you go wrong?! What followed was an anatomy lesson too intimate not to share. How did the world end? Sasha's asshole. Big. Gaping. Hole. It's actually not a HUGE GAPING HOLE but it's Sasha's gaping hole and we love her for that. Consider yourself lucky to have seen this:
After the shoot, Sasha realized that she had smuggled some things home. It wasn't that she wanted to, she just didn't know they were still there.
Oh yeah, we shot Messy Girls 4 too…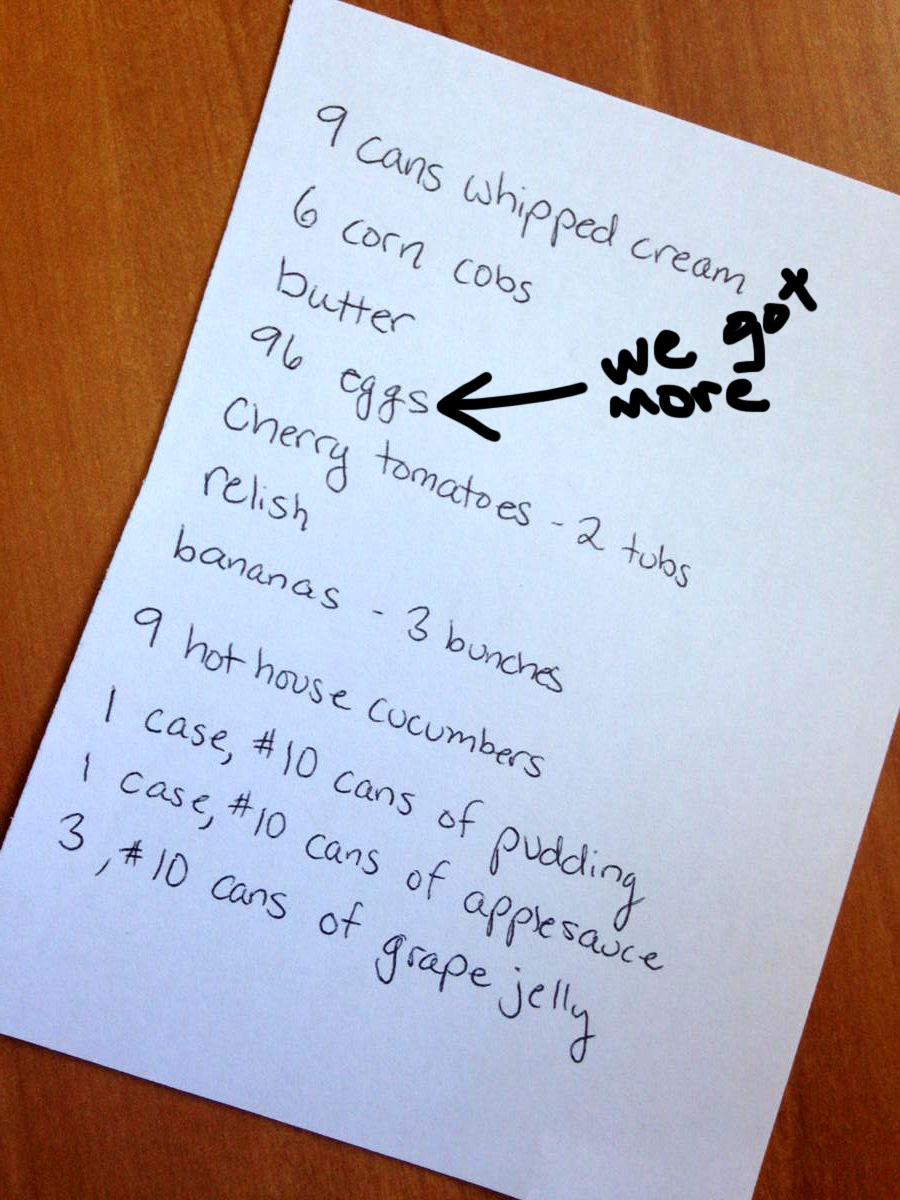 What are three hot girls going to do with that much food? If you have to ask, you probably haven't seen any of the Messy Girls videos. Just the anticipation of them cracking that many eggs into a bowl while they tease you with it is enough to drive you mad.
There is also footage of Jack Vegas in a chicken suit that will probably never see the light of day. You're welcome Jack.