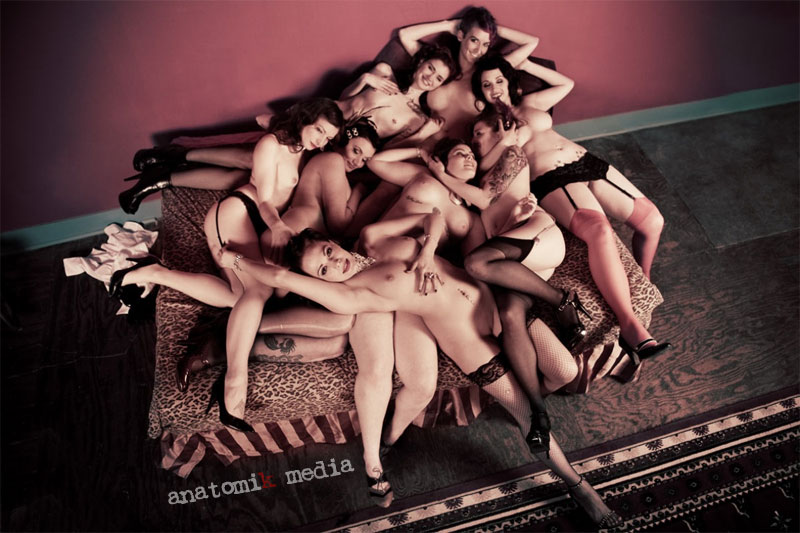 Fetish Video Models
If you are seeking models for your custom, then you should be looking at CustomFetishVideos.com! We have a large up-to-date models directory with access to the hottest talent in the business just a click away.
We work with a large variety of performers – ranging from amateurs brand new to the scene to Pornstars and Fetish models with years of experience. We also have our favorites and know which models to suggest for the best performance you are looking for.
If you are seeking a particular model let us know! Chances are pretty good we will be able to book her, provided she lives and/or works in the LA area and is interested in our offer.
For Models
We are always looking for new talent to participate in our custom fetish videos and become part of the Anatomik Media family.
We have several projects in the works. If you are interested in knowing more details, please let us know. We receive requests for talent in a variety of niches and are always seeking talent.
As much of our work is commissioned by our clients and follows a strict set of standards, the type of models we need for our shoots vary according to the request. We have produced everything from art nudes to medical fetish videos and dominatrix scenes…. so our needs are often diverse but also very specific.
OPTION 1
Content shoot: We are commissioned to produce a custom video with you as the subject. We agree on a rate and the requested subject matter and you are paid on the day of the shoot.
OPTION 2
Content trade: We shoot content as a trade in lieu of monetary compensation. We like to do this with models we love. Both sides agree on the details, no money changes hands but both walk away with fully edited sets/video to use for our own purposes. Models with their own paysites, ManyVids, Onlyfans, etc are the best candidates for this.
OPTION 3
You call the shots. We are available for hire just as any other photo studio with very reasonable rates. We are available for clip stores, portfolio development, private commissioned work, art nudes, etc.