Quote for a custom video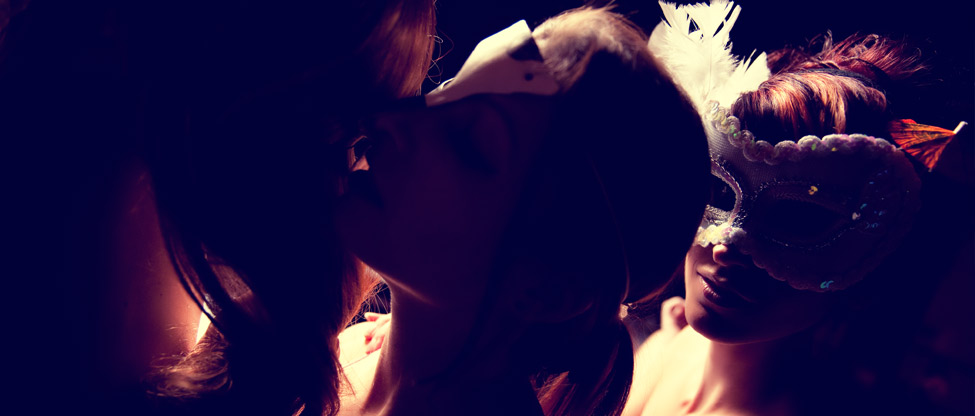 Anatomik specializes in delivering above and beyond our clients expectations on every single project. We often say that we are not in the porn business, we are in the business of making people happy. We consider each scene to be a special collaboration with our clients and provide FULL assistance and support during every step of the process.
Our custom fetish videos start at a 15 min clip and can go all the way up to a feature length film. Specific props, exotic locations, specialty models, wild ideas, impossible scenarios, etc, are all part of our service.
All fetishes are welcome, however, we do reserve the right to decline an inquiry if we feel it is not a fit for us.
---
Custom Video Request
We pride ourselves in the ability to take your detailed request and turn it into fetish magic. If you think your idea is too outlandish or hard to pull off, you've come to the right place… Even if it's just a simple request, get in touch! We love doing those too. We also accept requests for fan fiction videos, art projects, music videos, boudoir, and more.
Find out more information about our customs at CustomFetishVideos.com. Watch more videos and fun stuff.
Some of the fetishes we enjoy working with are:

• Wet and Messy
• Balloon/Inflatables
• Feet/Shoes/Heels/Stockings Fetish
• Tickling

• Medical Fetish
• Spit Fetish
• Catfights
• Latex

• Mesmerizing
• Horror Porn
• Female Domination
• Anything unique, wild and fun!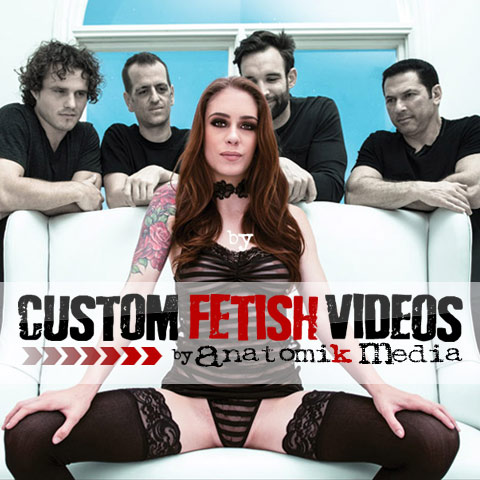 Custom Info
We are here to help! Check out our tips on getting your video made:
o Get on the newsletter! If you're not on the newsletter, you are fucking up! We often profile models that are coming in soon but not announced anywhere else. The newsletter is where it's at!
PUT YOUR EMAIL ADDRESS IN THIS THING:
More custom video tips:
o Don't be shy! Include as much information in your initial request as possible. A summary, outline, idea or full script all works for us. If you don't have much, that's ok too! Just let us know your thoughts and we can take it from there.
o It helps to list out the most important aspects of your video or fetish and highlight that for us so we can make sure to put emphasis on it.
o Please feel free to ask as many questions as you need in order to fully understand everything we are discussing. Sometimes things can get confusing or misunderstood, so don't be afraid to ask questions regarding any details you might not be certain about.
o The best way to get a fast video is to use the models we already have booked. This also helps keep your price down. Get on the newsletter for model announcements.
o Some models are more readily available than others so please keep that in mind when you are requesting specific talent. Certain models also have higher rates than others, mainly agency-represented talent or very popular models.
o Please specify all of the acts you would like to see the model(s) do. This helps us determine everything that is involved so we can provide the most accurate quote.