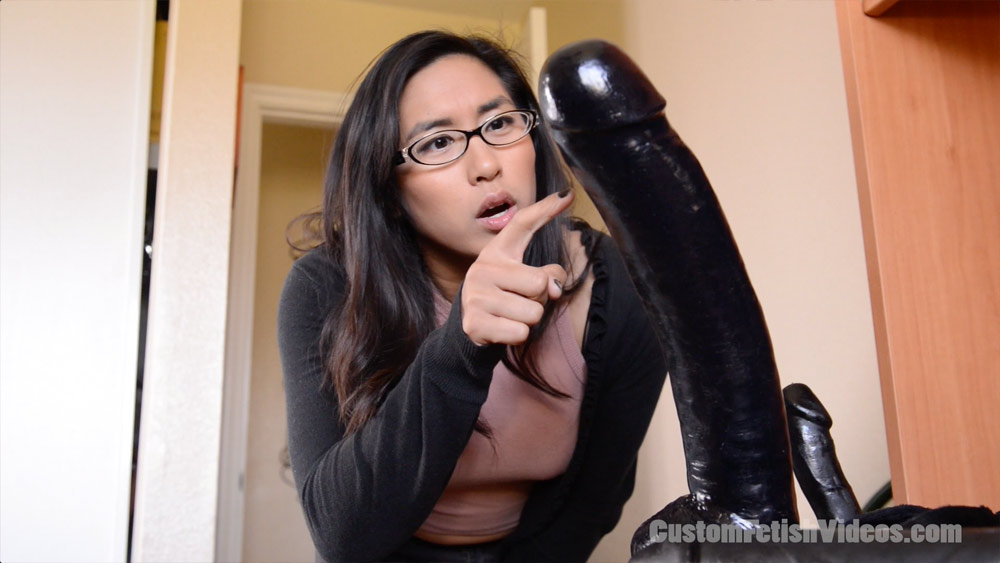 Anatomik Media spends a lot of time preparing for our custom video shoots. Each fetish we deal with requires a lot of knowledge and time spent setting up each project. From beginning to finish we are constantly working to make sure things go as smoothly as possible and your outcome is a fetish video far beyond your expectations. Unfortunately, the process lends itself to many potential disasters along the way.
Here are our top 5 things that can go wrong when preparing for our custom fetish video shoots and ways we try to counter those tiny disasters we occasionally run into.
#1. Models –
Our #1 issue (when we have one) is usually model related. The vast majority of the models we work with are reputable, reliable and sane. However, there are those instances where we will encounter a model that is difficult to manage.
Some are from out of town and only available for a limited time. Others stop responding before we can book them or don't show up. Or show up late, ruining the shoot. Models also set their own rates, decide when they want to work, who they want to work with and whether or not they want to show up that day. So a lot is riding on them.
#2. Props and Wardrobe – Must get to us in time
Some issues that can crop up are wardrobe or prop related. Items intended to be used in a shoot must get to us in plenty of time to be incorporated. Wrong items, sizes, colors, etc also contribute to the possibility that the things you ordered could not make it before the shoot. Please allow a sufficient time frame for your items to get to us for your custom fetish video shoot. If you're not sure, the best option is to let us take care of the props.
#3. The Script
We encourage our clients to add into the script everything they would like to see to make their fantasy come to life. The best results are possible when everything is spelled out out in detail prior to booking the model. Sometimes when new actions or parts are added into the script later there can be an issue. For example, we book a model for a solo foot fetish scene and the client changes it at the last minute to include boy/girl sex, there could be an issue.
#4. Location
Locations can be an issue at times as well. We use a variety of different studios, houses, apartments, etc for our custom work and each location has it's own schedule and set of rules. So it is a little tricky to get the perfect spot at times, depending on what the request is. We do have a number of location options available so no issue related to location has ever wrecked a shoot.
#5. Outside Factors
Due to the secretive and private nature of most of our fetish shoots, there are sometimes outside factors that can interrupt our work. Noises, interruptions, and prying eyes have certainly been issues in the past. Especially when we're out on location in public or a less private area. Most of this is managed by proper planning and a well-placed lookout 🙂
Stay tuned for the top 5 reasons why we love our job!